About Scott Steinberg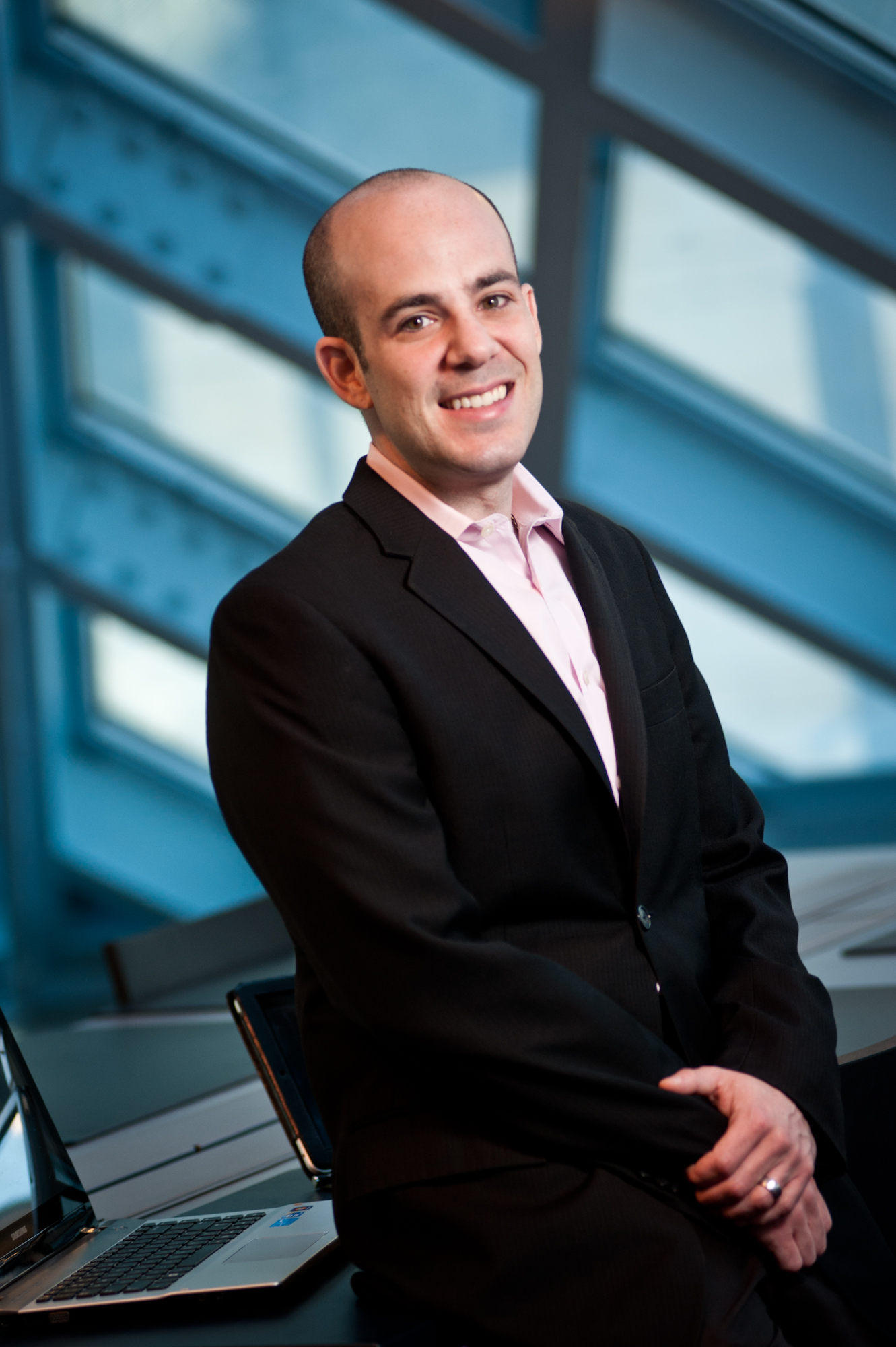 Small business expert Scott Steinberg is the creator of the popular Business Expert's Guidebook series, host of video show Business Expert: Small Business Hints, Tips and Advice and CEO of high-tech consulting firm TechSavvy Global. One of today's most celebrated consultants, keynote speakers, corporate spokespersons and expert witnesses, he's also a nationally-syndicated small business columnist and noted entrepreneur who's founded and sold multiple firms. Hailed as a leading expert by top publications from the Wall St. Journal to BusinessWeek and NPR, he's covered the field for 400+ outlets from The New York Times to Inc. and Entrepreneur.
A regular on-air analyst and industry insider for all major TV networks, Steinberg is a common fixture in millions of households thanks to frequent feature appearances on ABC, CBS, FOX, NBC and CNN. A popular business keynote guest speaker and media figure, he also hosts several popular video shows including Tech Industry Insider, Gear Up and Game Theory. The author of over half a dozen books on business, marketing and technology, his companies publish books, software, websites, magazines, video documentaries and more.